Our

Experiment
This page is an experiment for testing.
IP address detected: 18.206.187.81
Country name detected: United States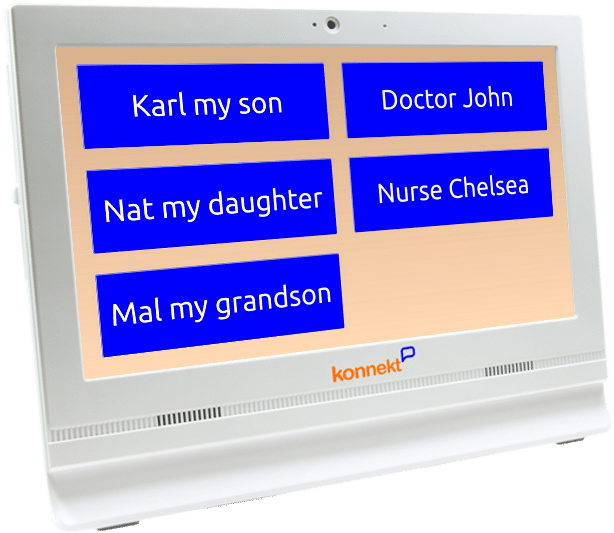 Call buttons (Speed Dial buttons) call your contacts with just one touch. Each button can display a name, an image, or both.
For those with low vision or unsteady hands: Start with fewer buttons, and use short names to maximize text size.
Buttons can be grouped (family; friends; services; overseas). Blanks or empty rows can help.
A Skype Name is needed for video contacts. Look for your own in Skype app Settings.
Get Skype now: Go to the end of this form to Save and Continue Later, then visit skype.com or your device app store.
Find friends/family by email / mobile in the Skype app, select their name, Add contact, then scroll to find their Skype Name.
Captioning Videophone customers: Please enter the full international phone number of each Contact, starting with the country code (1 for USA). You can send us any Skype Names later separately.
Regular Videophone customers: Trials are limited to 4 Call buttons with Skype Names only; no phone numbers.
Auto Answer enables incoming calls from trusted callers to be answered automatically after 30 seconds (for example). This feature has helped save a life.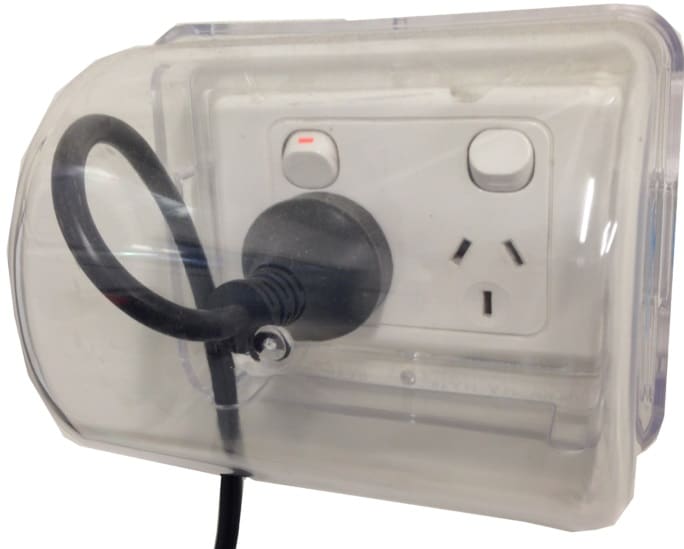 Power outlet cover: A clear plastic cover that helps prevent the Videophone's power plug from being disconnected from the power outlet.
Available only for Australia. Konnekt can suggest products for other countries.
Recommended if the user or a cleaner is likely to unplug Videophone and leave it unplugged.