Visit safely, without masks
Visit your loved one without the travel, without infection risk.
Call the Care Home for a Videophone visit
Your loved one will enjoy seeing you on a Konnekt Videophone. It's big, loud, and incredibly easy to use.
Privacy: Because it's bullet-proof reliable and simple, staff don't need to stay during your call.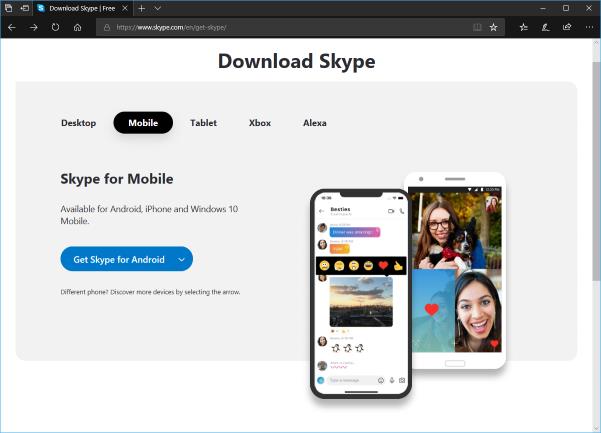 Step 1: Get Skype
On your mobile, tablet or computer:
Search for Skype in the app store, or go to skype.com. Download the app. Create a free account.
On a Mac or Windows 10 PC, you can also use Skype in the Chrome or Edge browser without any app:
Step 2: Start a video call
In Skype search, enter the Videophone phone number (it's on a sticker on its front) and tap the result (typically the organization's name).
Or even easier: Tap here to open Skype, then tap the Join button.
Then in Skype, tap the video camera at top right.
Step 3: They answer
Your loved one (or staff) will press the huge, 6-inch wide ANSWER button.
If your loved one is bed-ridden, a big wireless push-button can be used to answer.
Talk, face-to-face!
Videophone is beautifully simple. No logins, menus or settings to go wrong.
When you're done, either of you can end the call.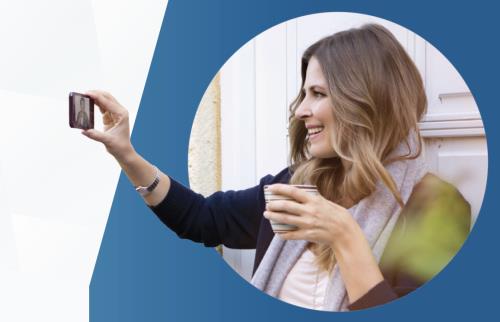 How to call from any phone, without video
Just dial Videophone on its phone number. It's written on a sticker on the front.
Frequently Asked Questions