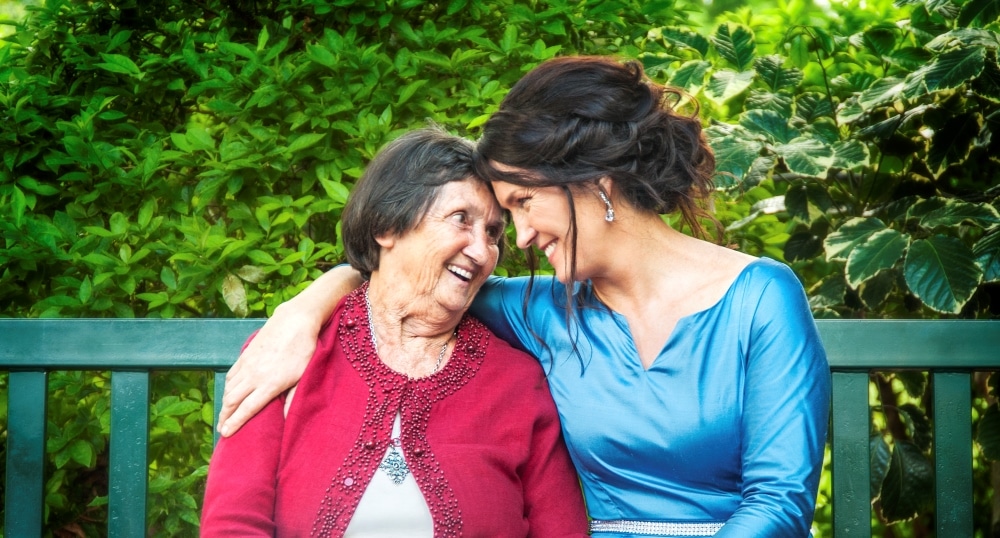 Make Every Day a Mother's Day
with
Konnekt Videophone
Order anytime before May 13 and get one month free on purchase of Konnekt videophone.
Purchase: Best value
30-Day Trial: For those who can't believe it could be this easy (95% of our trials succeed!)
Note: Pricing below is for delivery within Australia, New Zealand, Japan, Asia-Pacific and Africa. For others: Please contact Konnekt's sales / support partners in North America, United Kingdom and Europe.
Konnekt Videophone
Incredibly easy – no menus, modes, logins or scrolling
Super loud, 6-inch buttons, large screen
Auto-answer for trusted callers you nominate
We set it up for you – nothing for you to do
Unique touchscreen – needs no skin contact (use any object)