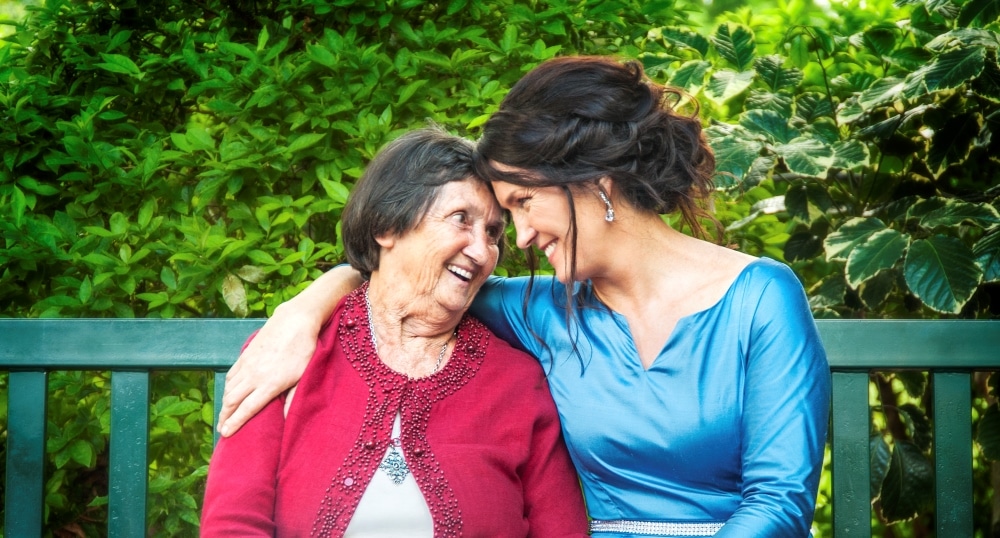 Make Every Day a Mother's Day
with
Konnekt Videophone
Order anytime before May 19 2020 and get one month free on purchase of Konnekt videophone.
Purchase: Best value
30-Day Trial: For those who can't believe it could be this easy (95% of our trials succeed!)
May 05 Update: We have sold out of stock, due to increased demand from those at risk of social isolation. New stock arrives in late May. Orders will be processed in the order we receive them, unless there are urgent medical reasons. To reserve your Konnekt Videophone, simply leave a deposit using the form below, for purchase or trial: Just add – Deposit Only – to the Voucher Code. Don't worry, you can switch your order (e.g. from trial to purchase) before we deliver.
Konnekt Videophone
Incredibly easy – no menus, modes, logins or scrolling
Super loud, 6-inch buttons, large screen
Auto-answer for trusted callers you nominate
We set it up for you – nothing for you to do
Unique touchscreen – needs no skin contact (use any object)