For remote monitoring
Seniors

Webcam
A webcam for seniors can help sons, daughters and care-givers to remotely monitor their elderly parent. The webcam enables trusted family to use an app on their mobile or computer, to look into the home. This is particularly useful if the elderly family member is at risk of falling, is slow in movement, or does not always answer their telephone.
A regular webcam has several drawbacks. A webcam is quite intrusive. There is no way of knowing that someone is looking. There is no warning that someone is about to look. There is no easy way to prevent being watched — for example, if a private moment is needed. Video is only one-way, which means that the senior person cannot actually see who is watching, and there is no way for the person who is monitoring to provide comfort by showing their face or smile.
Many webcams do not even provide two-way audio, and those that do are not designed for two-way, telephone-style communication. For the elderly living in residential aged care, it is simply not an option due to privacy regulations or rules enforced by aged care homes.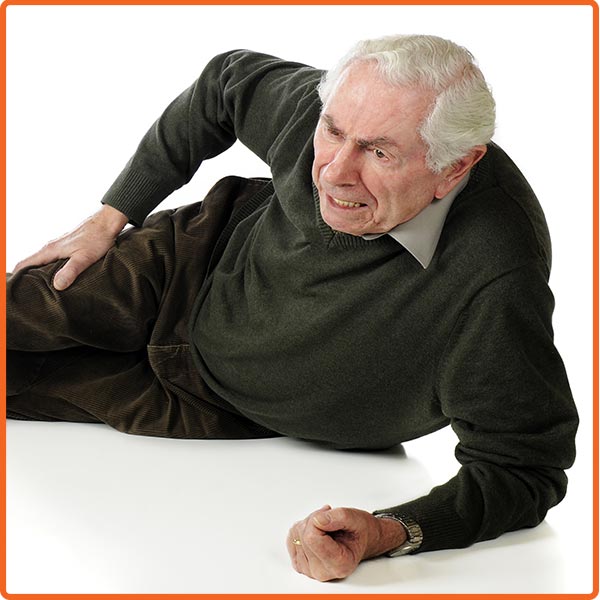 The Konnekt seniors webcam, known as the Konnekt Videophone, is completely different to regular webcams. It overcomes ALL of the usual limitations and problems with privacy and ease-of-use.
The Konnekt offers non-intrusive remote monitoring with two-way video and two-way audio, combined with simple communications for the elderly, promoting greater independence.
Check for falls and illness
View facial cues for signs of health and happiness
If their emergency panic button is pressed, look into the home
Connect elderly parents with family & friends, worldwide
Konnekt Videophone - Keeping You Safe
The Konnekt Videophone is vastly better than a regular seniors web cam because it does much more than remote monitoring by family. It is an incredibly simple, award-winning communication tool, designed for those over 80. It is also extremely simple for people with poor vision/hearing, shaky hands, and those who might struggle to use a computer or a regular phone. It can reduce loneliness and social isolation, which are linked to depression, reducing functionality, poor sleep and blood pressure.
Care-givers, Case Managers and Aged Care service providers: MyAgedCare in Australia or similar government packages in other countries may be able to fund Konnekt products and Internet for you. Contact Us to receive our Australian government funding fact sheet.
Konnekt Videophone Seniors Webcam

Features
Non-intrusive: Rings first, like a phone.
Privacy: Allows senior to reject the call with one touch.
Auto-answer for trusted, nominated callers.
Two-way video: See who's watching.
Two-way audio: Hold a conversation.
It's a telephone. Permitted in Aged Care.
Complements emergency bracelets.
Sensitive microphone and extra loud speaker.
Communication aid: Also relieves loneliness