Konnekt's New Partnership with ESSI
For the first time, sons and daughters of senior citizens in North America will have local sales and support for the best consumer friendly video-calling solution.
ESSI (Environment Sound Solutions, Inc), a business support and services company has partnered with Konnekt to enable elderly and disabled citizens in the United States to stay connected with their loved ones.
President at ESSI, Deanna DeBondt has exemplified her passion for the community by partnering with Konnekt in building stronger relationships within families around the country.
We are excited to have ESSI as our new partner and share our vision to help bring families closer. – Karl Grimm, CEO Konnekt Pty Ltd.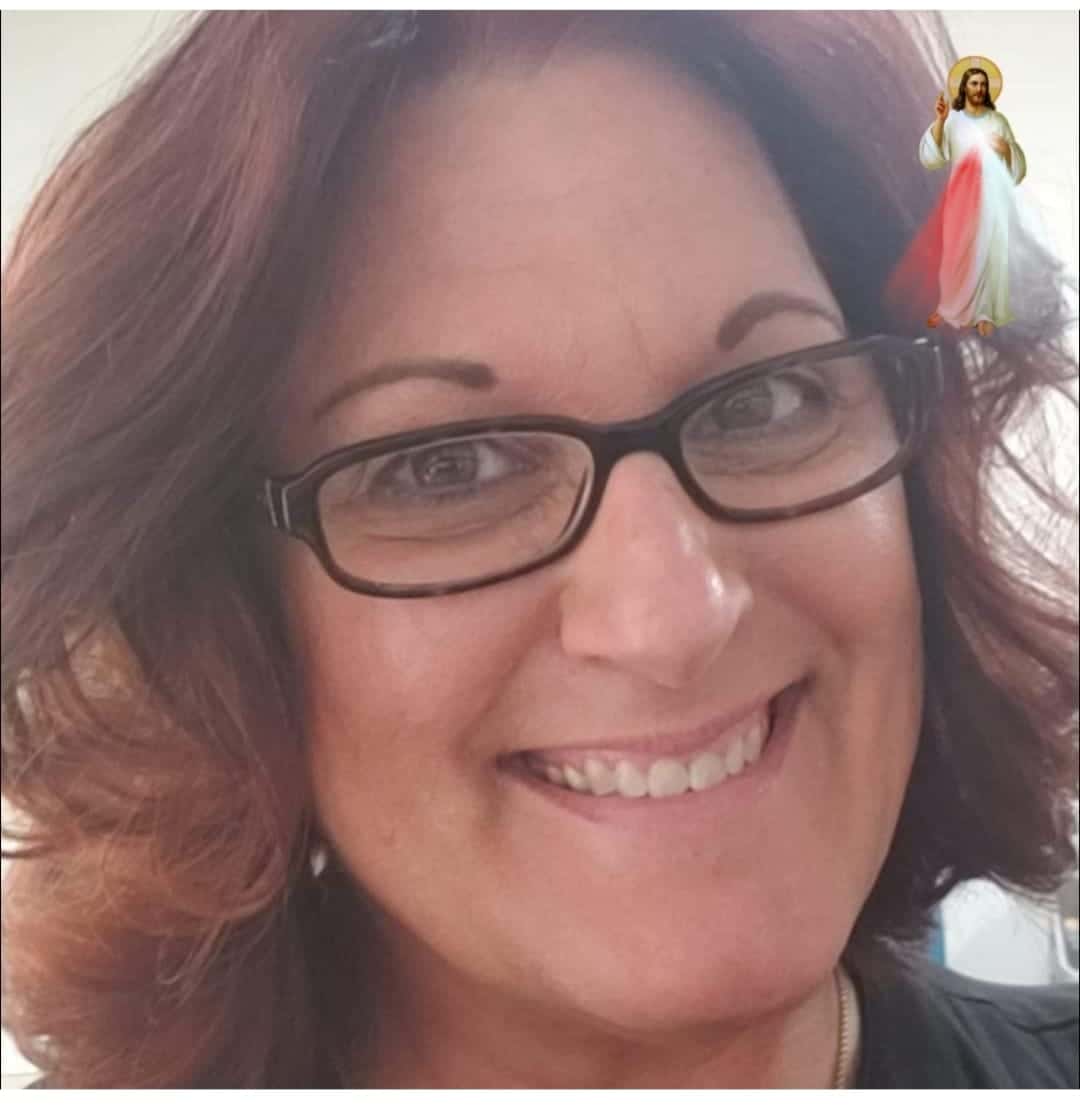 Deanna's mother Rita suffered from dementia and struggles with reading and speaking. Deanna's quest to support her mother resulted in her discovery of Konnekt's simple and efficient videophone. As a client since June 2019, Deanna took a step forward to partner with Konnekt as a result of her experience.
Konnekt's videophone greatly benefitted my relationship with my mother. My experience made me realise that a partnership with Konnekt can result in similar stories in the United States. – Deanna DeBondt, President at Environmental Sound Sollutions INC.
The videophone's easy accessibility features helped Deanna stay connected with her mother throughout the day, proving to be a solution to her worries as a successful entrepreneur. Konnekt's high quality and reliable support services ensured efficient functioning of the videophone, regardless of her mother's disabilities. This videophone enables clients connect with families in and around the United States and overseas.
Help us reach your families by Contacting ESSI for more information about our 30-day trial services.
We are only a click away!