How to mitigate
COVID

Lockdown
Will you commit to protecting your loved ones, clients or residents?
The Konnekt Videophone is a vital component to block COVID-19 and avoid mental health collapse
Replace risky family visits with 100% safe video calling
Prevent virus transmission from cordless and mobile phones, iPads and portable tablets
Reduce social isolation and halve* depression risk via increased face-to-face social engagement [*Teo 2019]
Face masks are scary: They hide facial expressions, make friends and carers unrecognizable, and prevent lip-reading.
Konnekt Videophone - How it has helped during COVID-19
Incredibly easy video phone
Designed for over-80s, cognitive impairment or dementia
Gives back independence, raises self-esteem
Nothing to learn, nothing to get wrong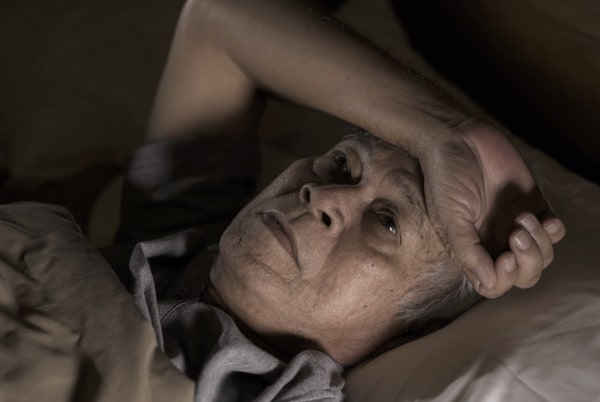 Protect the most vulnerable
Options for limited mobility / dexterity, poor hearing, low vision, severe dementia
Used in leading Care Homes, Memory Care, Assisted Living, Independent Living and in the home
Prescribed or recommended by Occupational Therapists, allied health and home-care professionals
Hands-free operation
Nothing to pick up, nothing to hold against the mouth
Care facility staff: No more running around with shared cordless phones and disinfectants
Safest touchscreen
No skin contact required (unlike 100% of mobile phones, iPads and tablets)
Push-sensitive touchscreen allows use of any object to press buttons
Auto-answer trusted contacts
Zero-touch answer for trusted contacts that you nominate
Rings first for 30 seconds to allow user or staff to decline call
Other friends/relatives require manual answer
Unknown callers optionally blocked to prevent telemarketers / scams
See family, carers, specialists
See grandchildren often, without risk
Telehealth: Medical practitioners, allied health
One-way or two-way video calls from staff
Inbound call only (no call button) available for carers who value their private lives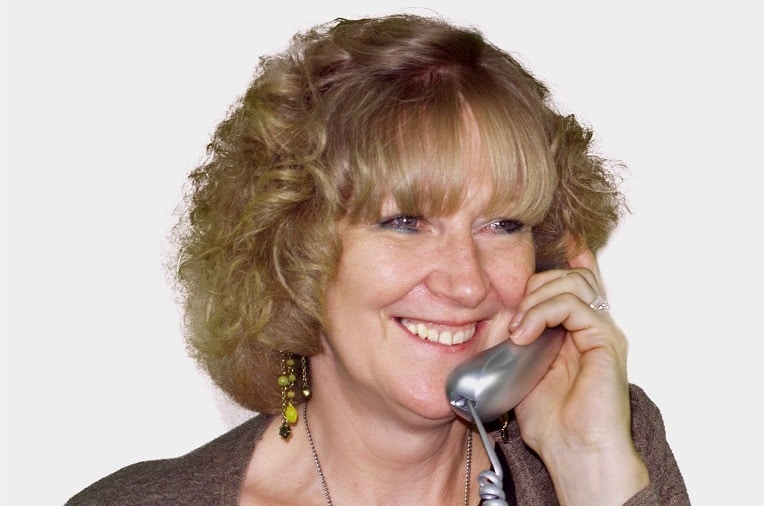 Regular phone calls, too
One touch calls doctor, nurse, health line or help
Call older relatives who have no Smartphone
Delivered with personalized buttons
Use instead of Skype or as a backup
What are your loved ones, clients or residents worth?
You, personally, are likely to survive. Those over 80 are extremely vulnerable.
Will you be a leader? Or will you, your family, or your organization, roll the dice and hope?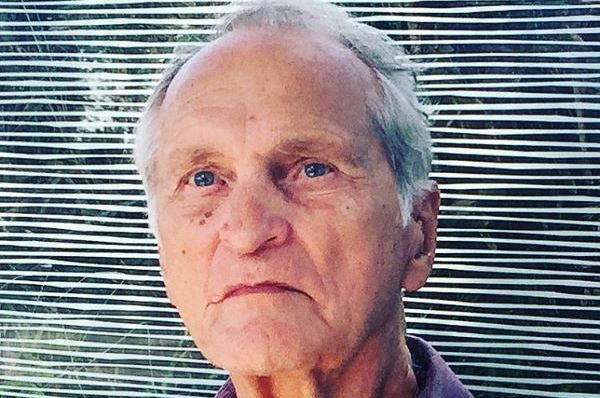 Visual signs of wellness
Carers, family: Check for signs of stress and illness
Nurses understand the visual indicators of health and hygiene
Lack of attention to grooming and personal care are warning signs for declining mental health
How will you keep an eye on your loved one, if you cannot visit weekly?