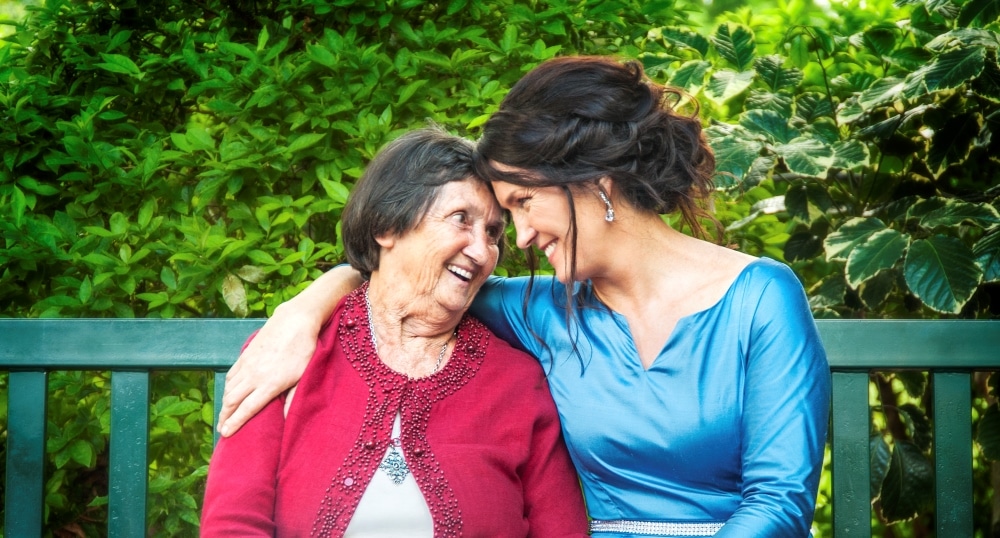 Make Every Day a Mother's Day with
Konnekt Captioning Videophone
Order anytime before May 19 2020 and get one month free on purchase of Captioning videophone.
Rent-Buy: Designed for those applying for government funding, or planning to apply
Purchase: Best value
30-Day Trial: For those who can't believe it could be this easy to use, fast, accurate and private
May 05 Update: We have sold out of stock, due to increased demand from those at risk of social isolation. New stock arrives in late May. Orders will be processed in the order we receive them, unless there are urgent medical reasons. To reserve your Captioning Videophone, simply leave a deposit using the form below, for either rent-buy or trial: Just add – Deposit Only – to the Voucher Code. Don't worry, you can switch your order (e.g. to purchase) before we deliver.
Replace your captioned phone
Fast, accurate and private – no operators
Captioned regular calls (without video)
Captioned video calls — read lips
Divert incoming phone calls to Videophone
Super loud, easy to use – we set it up for you
Currently available with English captions – more languages coming soon, please ask