Founder and Managing Director
Karl is customer-focused, enjoys a positive outlook on life, and has a reputation for honesty and integrity above all else.
Karl Grimm
Konnekt, Australia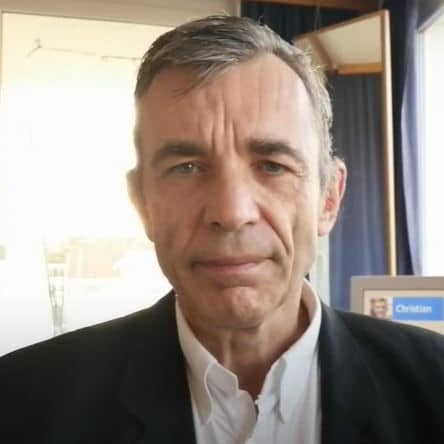 Sales and support partner for Continental Europe.
Making the Videophone available to users with a screen interface in many languages, fast delivery from the service center in Vienna – right in the heart of Europe – and best-in-class support provided during European daytime hours.
Christian Walter
bildfon, Europe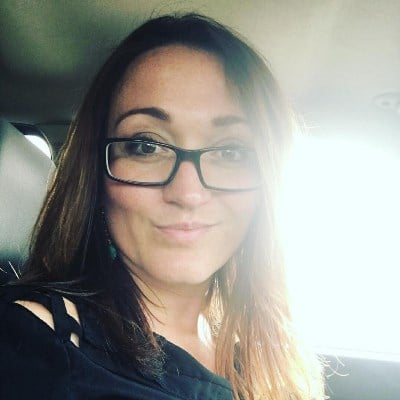 My goal is to offer personalized advice and caring support, to help you or your family.
I can also assist with providing Internet to anyone within the United States.
Tara DeBondt
Environmental Sound Solutions Inc., USA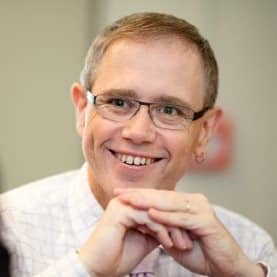 Graeme leads the team at Think Robotics, located in Auckland.
Think Robotics offers sales and support for Konnekt customers in New Zealand.
Graeme Rawlings
Think Robotics, New Zealand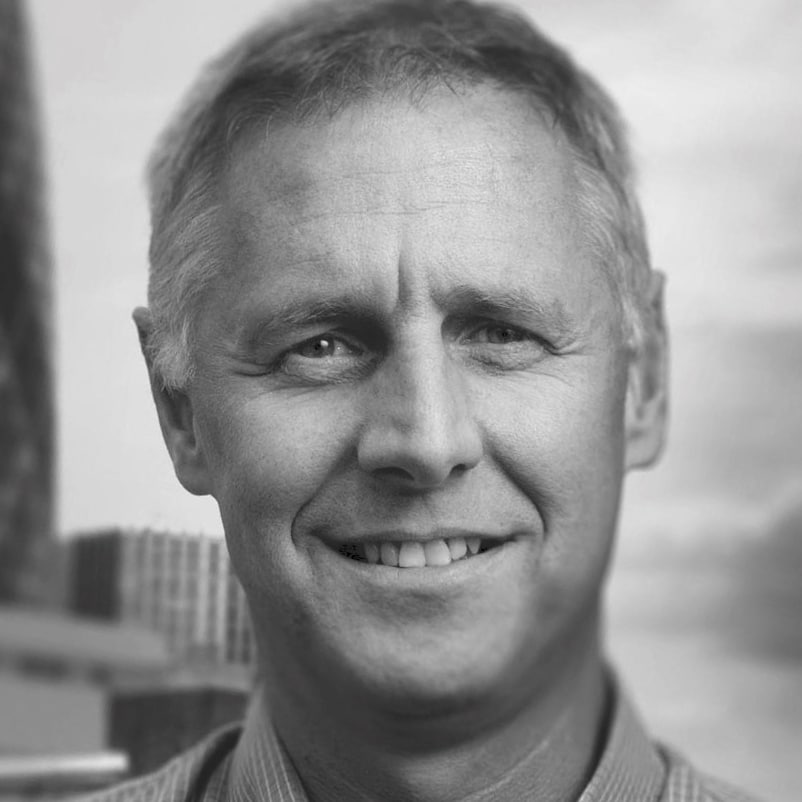 Stephen is a champion for elderly care, disability and deafness.
Just So Care provides sales and support for Konnekt products in the UK, Ireland and Israel.
Stephen Minall
Just So Care, United Kingdom
Derik and partner Germaine are based in Pretoria, South Africa.
Offering sales and support for Konnekt Videophone within Africa.
Derik Janse Van Rensburg
Konnekt partner, South Africa
Visit one of our partners above or additional locations below to experience Videophone first hand.
Otherwise, watch our videos.
Or contact us for a trial.
You can click to call any of the phone numbers on this page.
Want to resell Videophone? Konnekt is always looking for quality partners that can offer outstanding customer service. Simply call or use the form above.