Video phone prices below.
Or learn about our Captioning Videophone pricing.
We have plenty of stock — Reserve your Videophone now
Konnekt is experiencing increased demand from families and Aged Care homes impacted by COVID-19 lockdown. If your parent or client is at risk of social isolation and loneliness, we strongly advise to reserve a Videophone early.
Videophone can be installed by anyone, anywhere: If visitors are restricted, staff simply need to unbox Videophone and plug it into any power outlet.
Videophone

Can Help…
Social isolation & loneliness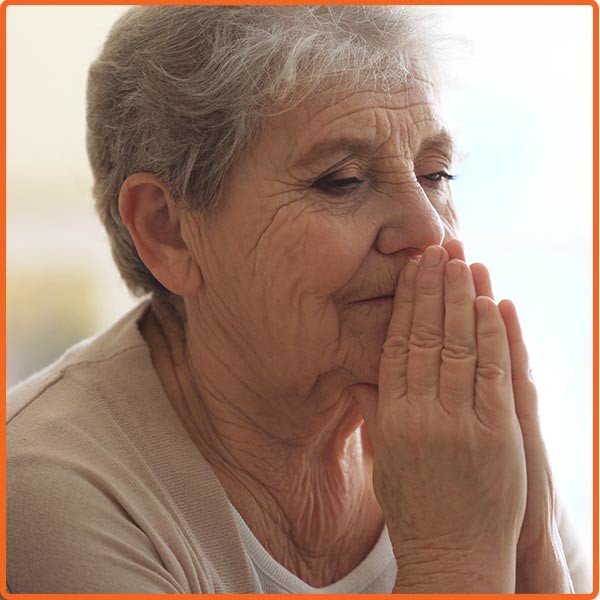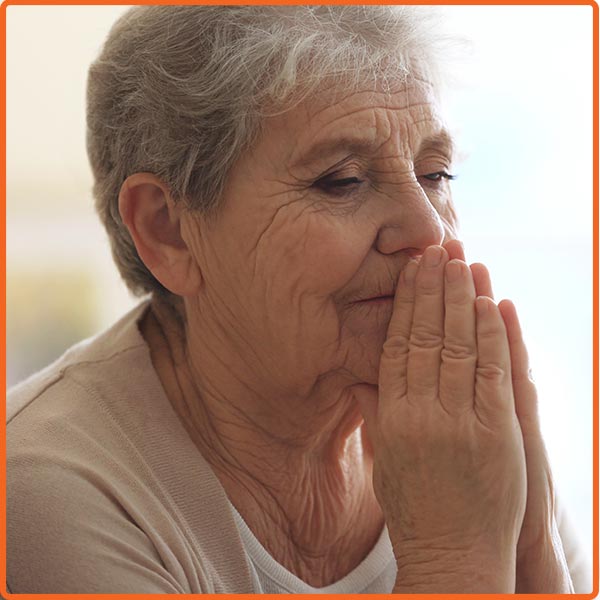 Lack of face-to-face contact with family & friends 3 times per week DOUBLES risk of depression.
Social isolation is also linked to poor sleep, dementia, heart disease and morbidity.
June's Videophone reduced her loneliness. She now sees her interstate family and overseas friends often, without the travel!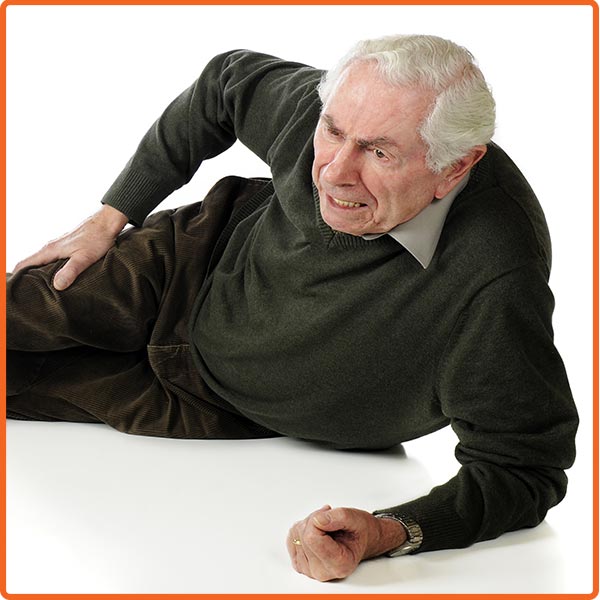 Does the person you care about dread the need to move?
Do you worry when they don't answer the phone?
Graham had fallen, but Videophone auto-answered his son's call. Seeing his Dad needed help, he called out and comforted him. His Dad was relieved to see his son's face, and watched him call for help.
Fiddly, complicated devices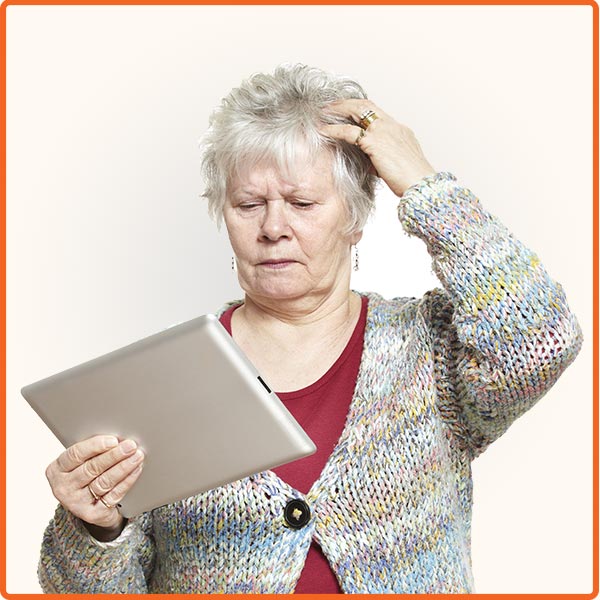 Teaching the person you care about a tablet PC or mobile is frustrating.
Logins, menus, pop-ups and fiddly little icons make them feel stupid.
Online scammers are a costly and terrifying threat to the vulnerable.
Wendy says her Videophone is secure and simpler than a telephone.
Use the form below for a quote for your delivery address and special needs. Enquire here. Ask for our ex-demo specials.
For approved customers: About AUD $2.95 (less than US $1.99) a day. Less than a cup of coffee. And credit towards purchase. What's it worth to see grandkids at the touch of a button?
Save on family phone bills
Wendy reduced regular phone bills by $600 a year — by replacing 95% of calls to and from mobiles, local and overseas phones — and she "visits" often with no extra travel costs
Sons/daughters of seniors:
Videophone prices are less than an iPad* Pro. Much simpler, able to use for longer.