Worried About Your Parents Health?
A Konnekt Videophone

can help …
A simple way to communicate effectively with the elderly
Quickly identify if there is a problem from visual cues
Check in fast during an emergency
The Elderly Face Many Challenges

Which Affect Their Quality Of Life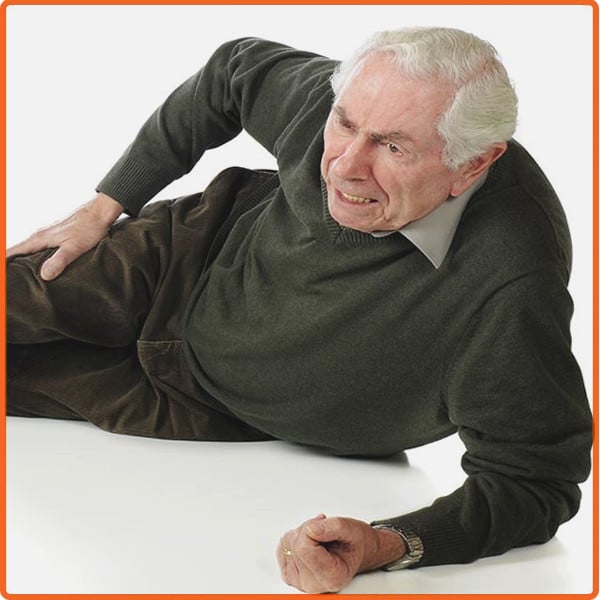 Falls and illness
Do you worry when they don't answer the phone?
Do they worry about having to move out of home?
Graham fell. Video phone automatically answered his son's call. Seeing his Dad on the ground, he comforted him while getting help.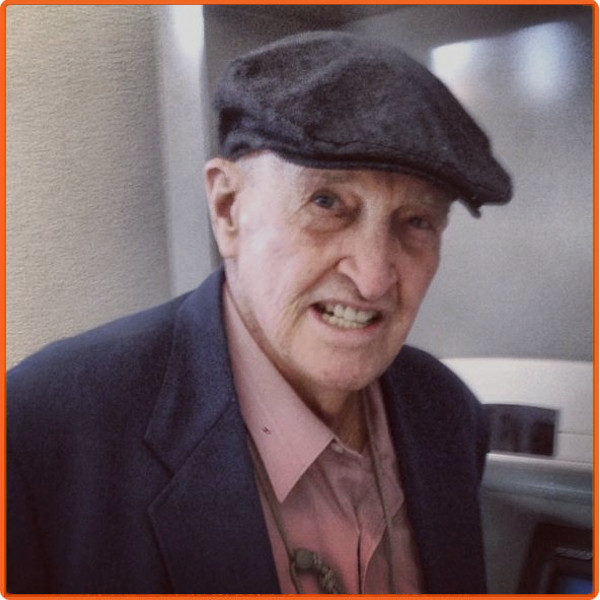 Social isolation & loneliness
Lack of face-to-face contact, 3 times a week, with loved ones, doubles depression incidence.
Social isolation is associated with heart disease, sleep problems, morbidity and reduced function.
June's video phone makes her feel less lonely. June sees her friends & family daily.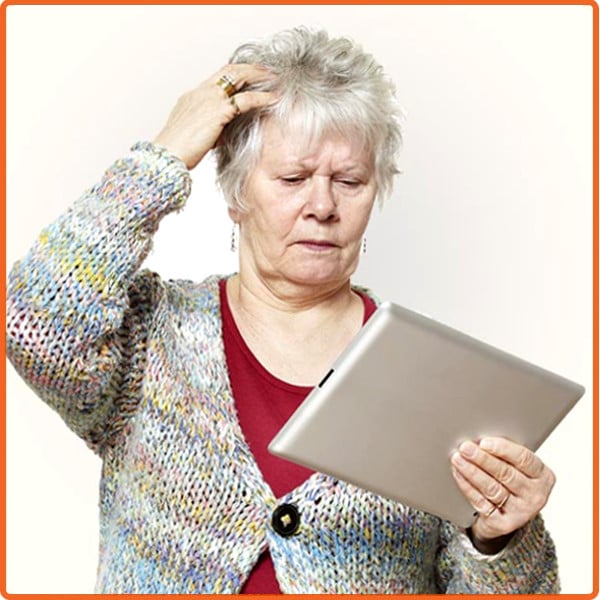 Fiddly, complex devices
Menus, logins, icons, pop-ups make us feel stupid.
Teaching the use of a tablet computer is frustrating.
Online fraud is a terrifying and costly threat.
Wendy says her Videophone is simpler than a phone. It cut family phone bills by $600/yr!